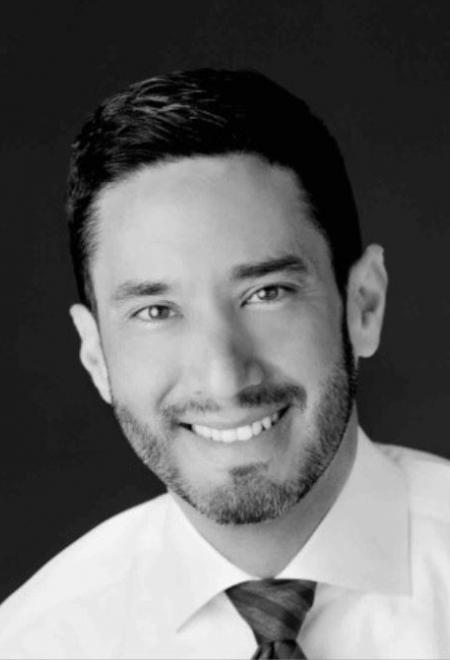 Rick Palacio (D)
Congressional District 1
Denver
1st term, expires 2025
Rick Palacio is a Corporate and Political Consultant based in Denver who assists clients with managing high-profile campaigns; building coalitions to drive policies and opinion; and finding and mobilizing grasstops and grassroots advocates across the country.
He began his career working in the Colorado House of Representatives and spent many years working in the nation's capital. Palacio brings more than 15 years of experience creating strategies for political candidates, committees, and corporate industries.
Born in Colorado, Palacio joins GOCO in large part because he has a passion for the outdoors and hopes to ensure that future generations have access to Colorado's great parks, trails, rivers, and open spaces.