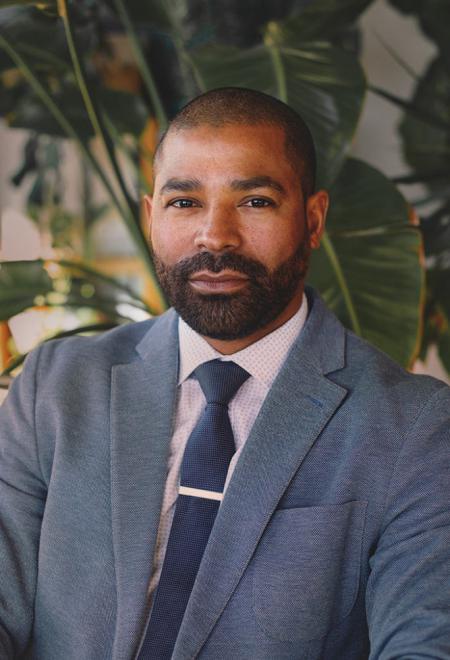 Tony Rosendo (D)
Congressional District 5
Colorado Springs
1st term, expires 2025
Tony Rosendo grew up in both Puerto Rico and Colorado, and attended Colorado College, where he ran track and played football. He received his master's degree from the University of Denver and worked in education as a teacher, administrator, and higher education admissions. Tony became focused on expanding educational equity and co-found Atlas Preparatory School, which is today a 1300+ student school serving PreK-12 graders.
With a desire to address systems and expand opportunity beyond education, Tony joined the John & Margot Lane Foundation as the CEO and shortly thereafter, also became the CEO of Bloom Foundation. In 2020, Tony founded Spur Philanthropy with the vision of creating a true collective impact model for philanthropy by managing several foundations through one entity. Tony is the past board chair of the Pikes Peak Community Foundation and past trustee of Colorado College. He currently serves as a board member for: Colorado Springs Chamber of Commerce and Economic Development Corporation; Colorado Springs Downtown Development Authority board; Sachs Foundation; Pikes Peak Community Foundation; and Pikes Peak Real Estate Foundation.
Tony and his wife, Laura, are the parents of two young sons and a stubborn bulldog. He enjoys living in a walkable neighborhood near Downtown Colorado Springs, cheering on the Colorado College Tigers, skiing, mountain biking, sailing, climbing, and cold tubbing.