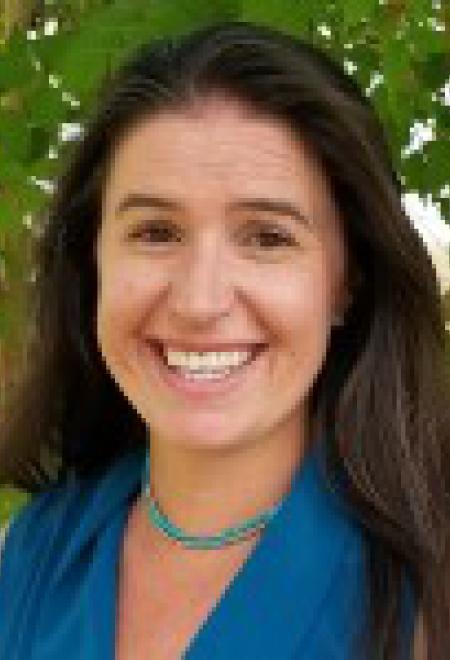 Courtney Bennett
Grants Officer,
Land Protection
Courtney has worked in land conservation for over thirteen years. Prior to joining GOCO in 2018, she worked at Colorado Cattlemen's Agricultural Land Trust serving in various capacities and culminating as CCALT's Conservation Manager. During her tenure at CCALT, Courtney completed numerous conservation easement transactions, both donated and bargain sale projects, conserving thousands of acres of agricultural land across Colorado. She also served as an integral member of the Stewardship Team eventually assuming responsibility for CCALT's conservation easement monitoring program.
Courtney's conservation experience also includes time working with the City of Fort Collins Natural Areas Department, the Washington State Department of Natural Resources, and the Southwest Conservation Corps.
Courtney spent her childhood skiing, hiking, and backpacking in the Colorado mountains, all activities she still enjoys today along with road biking, gardening, and yoga! She holds a Masters in Environmental Science and a graduate certificate in Sustainable Agriculture from Washington State University and an undergraduate degree in Biology from Fort Lewis College.
303.226.4521