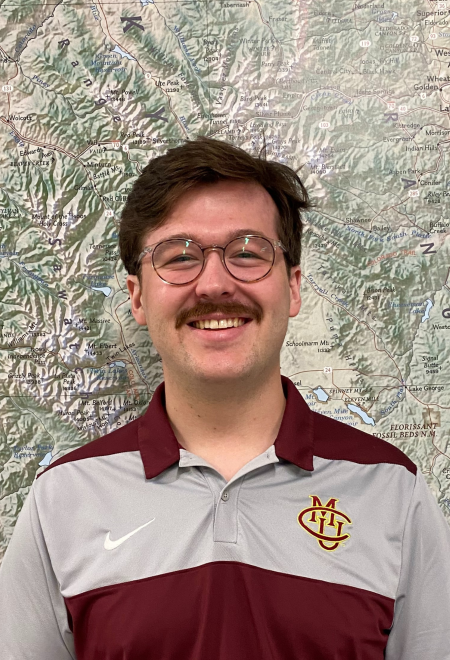 David Whittle
Events & Marketing Intern
Originally from Golden, CO, David moved to Grand Junction to pursue his bachelor's degree in business administration with a concentration in Marketing and Hospitality Management at Colorado Mesa University. While in school, David was a marketing intern at Powderhorn Resort, where he later earned a position as an event coordinator. Through these experiences, he learned the ins and outs of event management and supporting the community's connection to the resort.
David joined GOCO as a marketing and events intern to further his career in events and communications through networking and gaining more experience in community outreach and public relations.
In his free time, David loves to ski, fly fish, or mountain bike. He's also a proud dog owner and loves to work on different projects around the house.