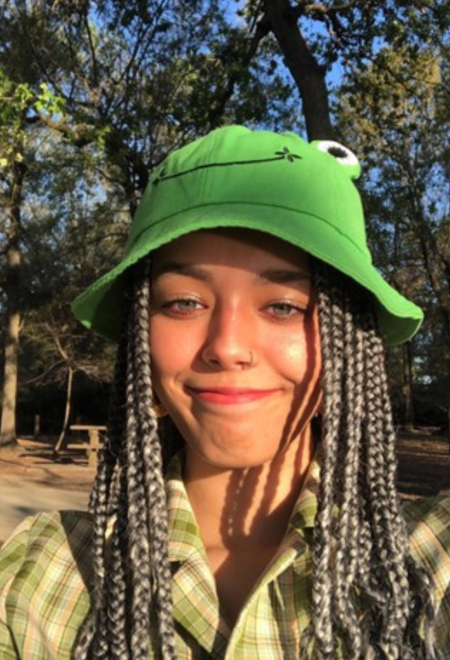 Nevaeh Booker
Originally from Colorado Springs, Nevaeh moved to the Denver area following high school graduation to pursue her bachelor's degree. She's in her final semester at the University of Colorado – Denver, where she studies Communications and English Writing, Rhetoric, and Technology.
Nevaeh has worked on social media marketing campaigns for local businesses and university organizations and dabbled in print media. Her other creative outlets include acting, cheerleading, and content creation. On the communications team, she works to amplify GOCO's marketing, storytelling, and outreach efforts.
In her free time, you can catch Nevaeh doing yoga, plant shopping, cuddling her cat, or studying at a local coffee shop with friends.