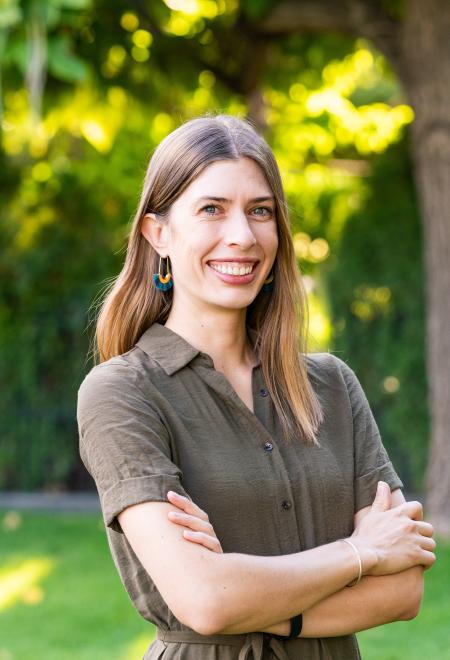 Leah Kahler
Leah grew up near Glacier National Park in Montana where she first developed a connection with nature. Moving to Europe with her family for high school and later for an undergraduate degree in Fashion Design & Marketing, she is comfortable in a metropolis but grounded when in the woods or at the beach. A graduate degree in Sustainable Development from the University of Pennsylvania propelled her into a trajectory of nonprofit work.
Moving to Colorado in 2015, Leah first started with the Colorado Nonprofit Association to serve the needs of nonprofits statewide, then worked with Trust for Public Land on their development team, prior to joining GOCO in fall 2022.
When she's not happily assisting grantees, she can be found in a nearby open space, traveling, watching comedy series about first responders, or spoiling her Siberian cat, Slinky.
303.226.4533