Job Opportunities
We're delighted that you're interested in joining our team. The GOCO staff is currently recruiting for a staff accountant. Please check back in the future for additional opportunities.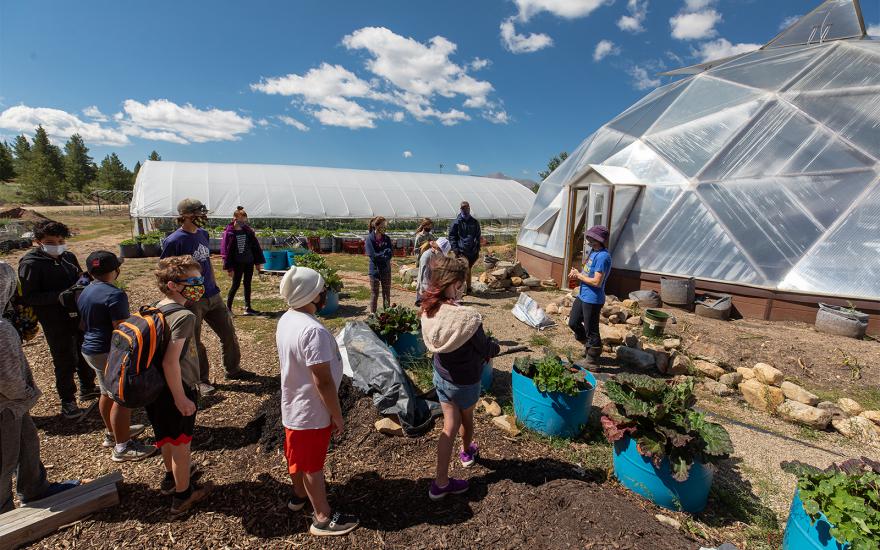 GOCO Fellowship Program
Our Fellowship Program offers young people from diverse backgrounds the opportunity to prepare for careers in the outdoors. Learn more about the program and how to apply using the link below.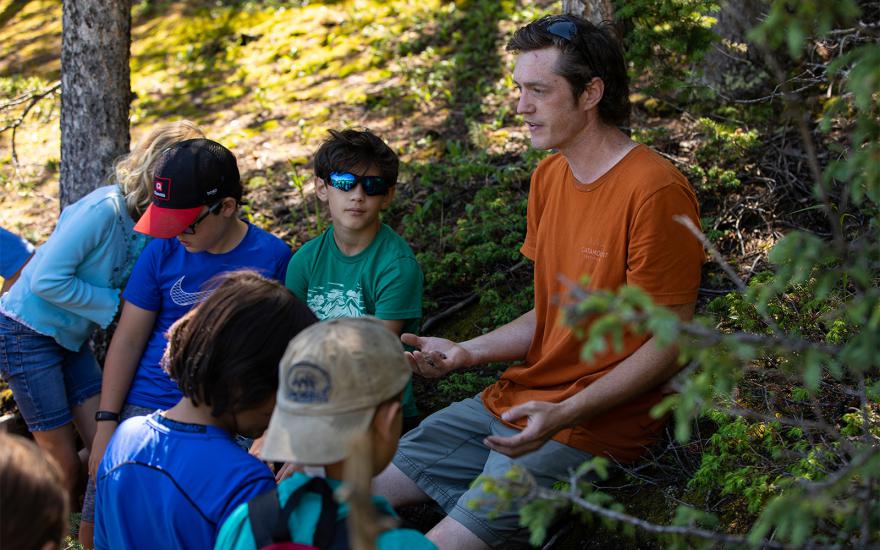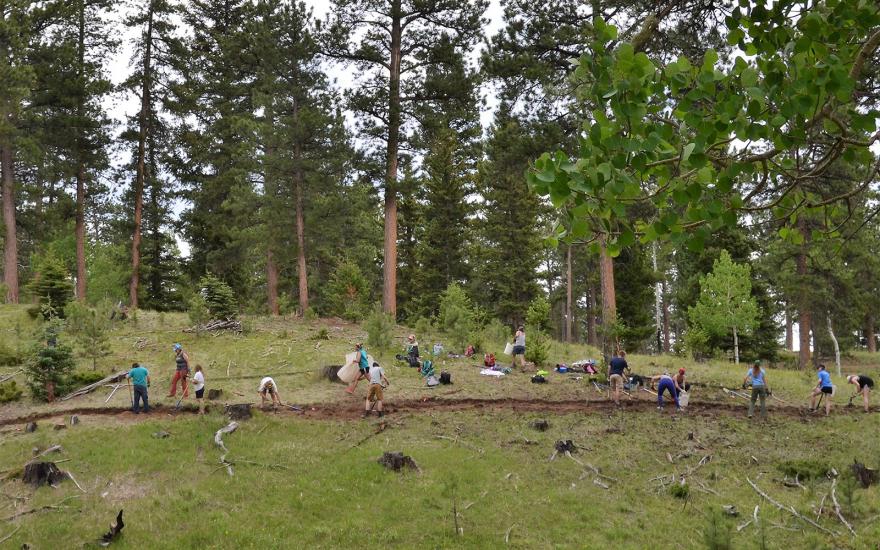 Volunteer Opportunities
While GOCO doesn't recruit volunteers, some of our partners do. If you're interested in volunteering on an outdoor recreation or stewardship project, please contact Volunteers for Outdoor Colorado or Colorado Parks and Wildlife.