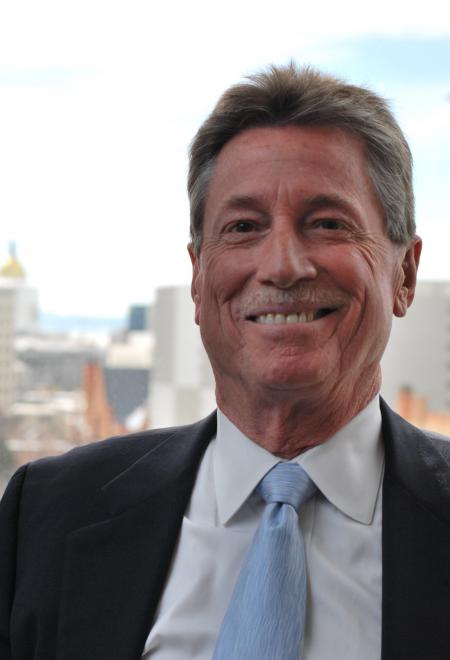 Charles Garcia (U)
Congressional District 1
Denver
1st term, expires 2025
Charles graduated from the University of Wisconsin in 1973 and Wisconsin's Nicolet National Forest was where he first began to fly fish and hunt ruffed grouse. Charles went on to become a CPA with Arthur Andersen & Co. which took him from Milwaukee to New York then Toronto and finally to Denver. Charles graduated from the University of Denver College of Law in 1985. He and his wife Anne bought a second home in Grand Lake in 1994 and spend their leisure time fly fishing the waters of Grand County.
Charles is the Past President of the Colorado Bar Association and Chair of a Standing Committee of the American Bar Association. He has and continues to be an active member of the Colorado legal profession working with the Colorado Supreme Court and the State of Colorado on various committees, boards and commissions.
Charles is a Life Sponsor and prior Denver Chapter President of Ducks Unlimited, a Life Member, prior Colorado Board Member and current Headwaters Chapter Board Member of Trout Unlimited and a Centurion Member of the Ruffed Grouse Society.​