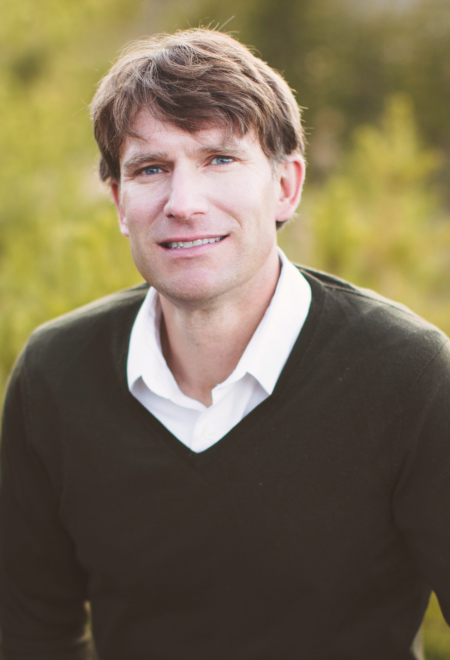 Dan Gibbs
State Agency Representative
Colorado Department of Natural Resources
Dan Gibbs was appointed to the position of Executive Director of the Department of Natural Resources in January 2019 by Governor Jared Polis.
As a commissioner in Summit County, a role he held for eight years prior to the appointment, Dan successfully pushed for affordable workforce housing, lower health insurance costs, wildfire preparedness and protection, and improvements to transportation infrastructure.
Prior to his tenure as a commissioner, Dan represented Summit County in the Colorado House of Representatives and in the State Senate. His legislative accomplishments include securing funding for wildfire mitigation and forest health, workplace accommodations for nursing mothers, offering of bachelor's degrees at Colorado Mountain College, and stricter chain laws for trucks on interstate highways. In the Senate, he chaired the Senate Transportation Committee and served on the Senate Agriculture and Natural Resources Committee.
Dan is a seasonal certified wildland firefighter and is affiliated with the ROSS system, through which he is on call to fight wildfires throughout the United States.
Dan has served on numerous civic boards and committees, including Chair I-70 Coalition, Chair I-70 Collaborative Effort Chair, Board Breckenridge Heritage Alliance, Board Little Red Schoolhouse, Rotary Club of Summit County, Board Summit County Chamber of Commerce, President Colorado Counties Inc. Mountain District, Board Colorado Mountain College Community Advisory, Board Summit Stage, Club 20 Health Care Committee, Board Governors Forest Health Advisory Council, Chair Emergency Fire Fund.
Dan enjoys telemark and cross-country skiing, hiking, running, mountain biking, and fishing. He is a resident of Breckenridge, where he lives with his wife Johanna, daughter Grace, and son Tate. He is a graduate of Western State Colorado University.