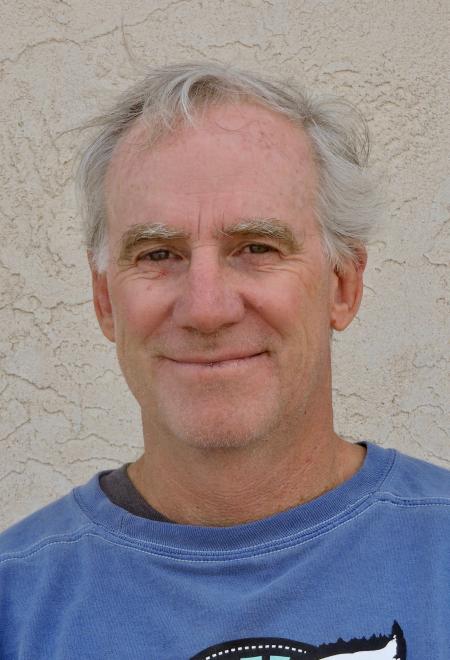 Jay Tutchton
State Agency Representative
Colorado Parks and Wildlife Commission
Jay Tutchton is the Preserve Manager for the Southern Plains Land Trust (SPLT) based in Bent County, Colorado. He spends his days managing SPLT's reintroduced bison herd and improving its 32,000-acre network of protected lands for the benefit of all native wildlife species. Together with SPLT, Tutchton strives to persuade people to fall in love with the lesser known half of Colorado, the prairie, and join the organization in restoring a small portion of what has been aptly termed a lost "American Serengeti."
Born in Arapahoe County, at a time when it was a much more rural area, Tutchton grew up playing outside and became captivated by the idea of protecting nature from rapidly expanding urban sprawl. He attended Cherry Creek High School, working summers on cattle ranches in Wyoming and Honduras and as a Youth Corp member at Roxbourgh, Chatfield, and Golden Gate State Parks. He only willingly left the State to attend college and law school, at the University of Notre Dame and UCLA respectively, graduating with honors from both institutions, and then promptly returning home to protect the wild creatures and places he enjoyed as a child.
As a lawyer Tutchton spent 27 years litigating in the Federal Court system throughout the United States, typically representing environmental organizations and individuals seeking to protect the environment. Tutchton also helped to start the Environmental Law Clinic at the University of Denver's Sturm College of Law and has taught a variety of courses on Wildlife, Animal, and Environmental Law. Among his greatest joys is introducing young lawyers to the possibilities of pursuing careers advocating for wildlife protection and a clean environment.
An avid outdoor recreationist, and one committed to taking the road less traveled, Tutchton hopes to insure that less traveled paths remain available to future generations and that Colorado conserves the places that make it special.