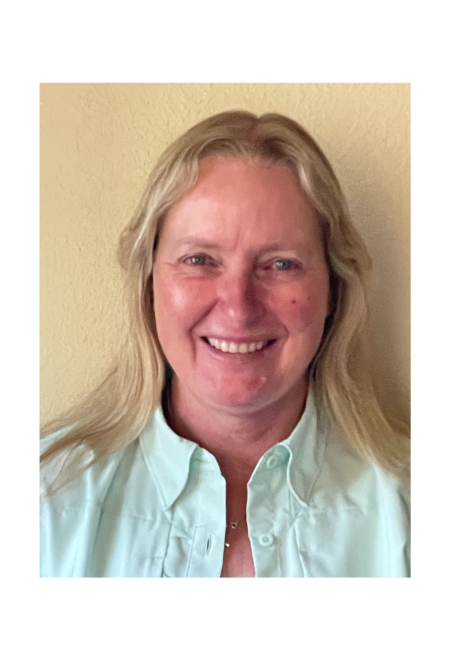 Marie Haskett
State Agency Representative Colorado Parks and Wildlife Commission
Marie Haskett is the owner and operator of JML Outfitters and Horse Crazy Camp for kids. She is a 3rd generation outfitter, taking over the business from her mother. Marie started Horse Crazy Camp for Kids and has introduced hundreds of children to horses, riding, and the great outdoors. JML provides services to hunters, fishermen, and recreationists alike.
Marie is a Colorado Parks and Wildlife commissioner and an active board member of the Colorado Outfitters Association and the Northwest Colorado Outfitters Association. She is a past board member of the Meeker Chamber of Commerce, White River Neighborhood Group, Platte River Chapter of the COA, and served 8 years on the DORA Outfitter Licensing Board. She holds a bachelor's degree from Metro State University in Accounting.
Marie believes that children and wildlife are our collective future. Her time is spent making memories for people and protecting the future of wildlife for everyone.