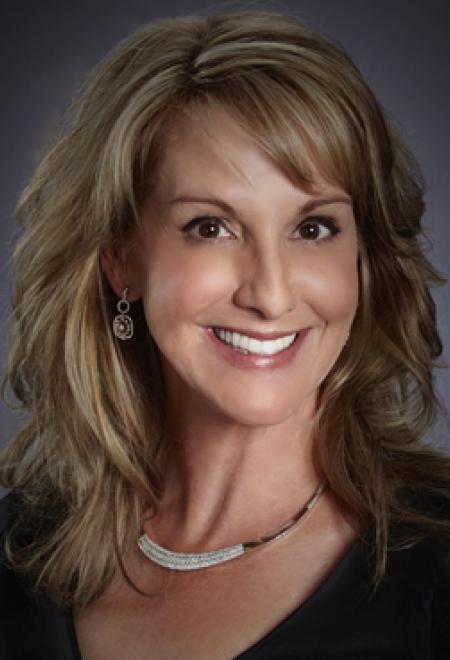 Patty Imhoff (D)
Congressional District 6
Greenwood Village
1st term, expires 2025
Patty is the Managing Partner of Katherine Grace Investments LLC, a Real Estate Development company she founded in 2005 and co-owner of Angel's Share LLC, a Washington State Winery and Oregon vineyard operation.
She is the former Chair of the Colorado Limited Gaming Control Commission, the licensing, regulatory and taxing authority for casinos, and a former Director and Secretary/Treasurer of the Denver Metropolitan Major League Baseball Commission. She has served four consecutive Governors of Colorado on State Commissions and has been an official Business Delegate for the State of Colorado on trade missions including Great Britain, Ireland, Germany, the Czech Republic, Mexico, Chile and Argentina, as well as serving on Mayor Wellington Webb's China Advisory Council.
Patty has been a resident of Colorado for 40 years, has a passion for the outdoors, and is interested in helping to preserve and create access to Colorado's natural gifts.