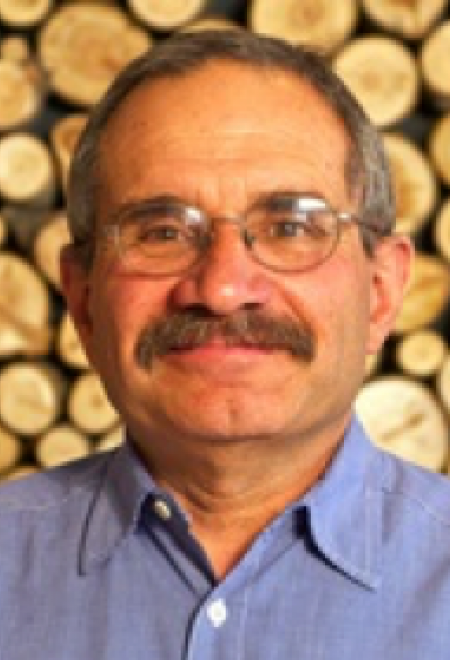 Turk Montepare (U)
Congressional District 2
Breckenridge
2nd term, expires 2027
John " Turk " Montepare is a realtor who has been a resident of Breckenridge since 1972 . Turk has a B.A. from Boston College and an M.A. from NYU In American History. Turk's wife Deb Crook is the retired Director of Summit County Public Health and Human Services.
Turk's eldest son Monte is part owner of Kennicott Wilderness Guides in Alaska and is a comedian and actor in Los Angeles. His youngest son, Jeff, is a career employee of Whole Foods in Denver.
Turk has a long history of public service, serving for many years on both the Summit County and Breckenridge Open Space Committees and has negotiated "pro bono" for the acquisition of over 5,000 acres of Open Space purchases in Summit County. Turk has also served on the 5th Judicial District Performance and Review Selection Committee. He is also a recipient of the Citizen Leadership Award— reserved for an individual who makes a significant and outstanding contribution to the community.
Turk has a long history of coaching and service with youth hockey, both in Summit County and statewide. He recently retired after 15 years of service with Arvada Hockey, Summit Hockey, CDYHL and CAHA.