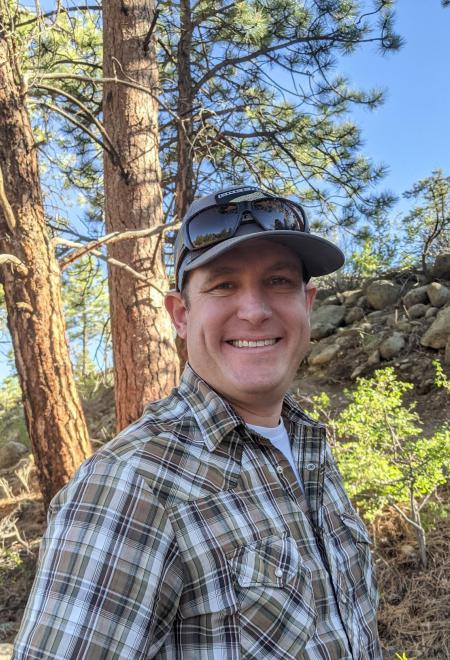 Dan Omasta
Program Officer,
North Central
Born and raised in Colorado, Dan brings a strong passion for outdoor recreation and conserving wild places. Before joining GOCO, Dan served as the Grassroots Coordinator for Colorado Trout Unlimited, where he worked with diverse communities to support watershed planning, maintain working lands, and enhance recreational opportunities throughout the state. Drawn to the mountains, Dan has lived and played in Gunnison and Buena Vista for over 10 years.
Dan graduated from the University of Colorado in 2011 with a B.A. in Political Science and Certificate from the Center of the American West. He is also a proud graduate of the Colorado Water Leaders Program through Water Education Colorado.
When he isn't in the office, Dan can be found exploring new places, fishing, skiing, rafting, or hiking with his wife Jennie and their rambunctious chocolate lab Tarpon.
720.576.7458