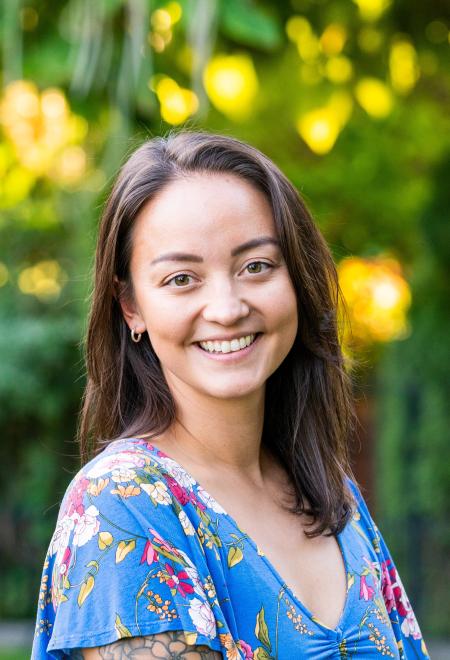 Diane Metzger
Diane joined GOCO in 2021 and brings a wealth of experience in marketing and communications. She's passionate about storytelling that elevates the voices of community and connects them with the recognition and resources they need to achieve their aspirations.
Prior to GOCO, Diane was communications manager at Colorado Succeeds, where she supported policy and advocacy, membership, and philanthropy initiatives focused on building an agile education system that meets the needs of students. She also previously served as brand manager at Butterfly Pavilion, where she fostered engagement with exhibits and programs and worked to inspire the next generation of conservationists.
Diane earned her bachelor's degree from the University of North Carolina at Asheville, a master's in International Studies at the University of Denver, and a master's in Public Administration with a concentration in nonprofits at the University of Colorado Denver. In her free time, you'll find her traveling, seeing live music, or on a hike searching for wildflowers. She lives in Washington Park, Denver with her extra-friendly cat, Paris.
303.226.4507