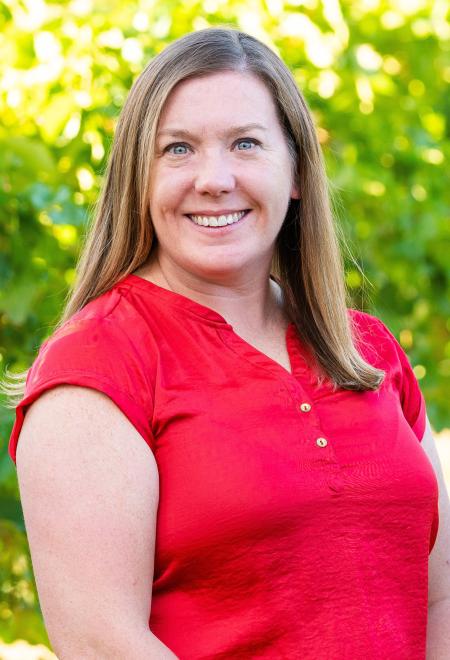 Elizabeth Bowen
Liz moved to Denver, Colorado from Des Moines, Iowa in 2011 and joined the GOCO team in February 2021. Prior to this position she spent 17 years working in higher education, most recently serving as a business services manager with the School of Medicine at the University of Colorado Anschutz Medical Campus.
As the GOCO Executive Coordinator, Liz works alongside the executive director and serves as the liaison between GOCO and its board members.
When she's not at work, you can find Liz on the volleyball court, at the softball field, or in the mountains hiking. She enjoys live music, the theatre, biking along city trails, camping, going to Rockies games, and being a foster mom to rescue dogs.
303.226.4505