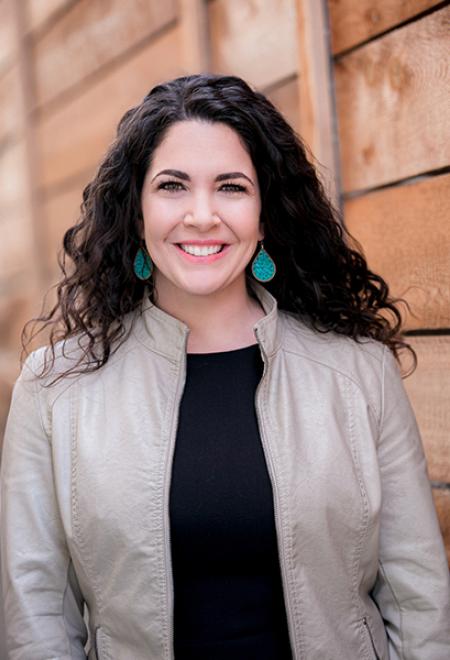 Jackie Miller
Over the course of nearly two decades in the grant-making industry, including 15 years at Great Outdoors Colorado (GOCO), Jackie has created, managed, and directed initiatives to impact others' lives. In 2015 she spearheaded the launch of Generation Wild, an unprecedented movement in Colorado to connect youth and families with the outdoors. Collaborating with the GOCO Board, stakeholders, partners, and constituents across the state has provided Jackie with a ground-up perspective of program development and grant management as well as in-depth strategic planning and direction experience.
As GOCO's Executive Director, Jackie is a convener who is passionate about facilitating partnerships across organizations, developing strong and supportive teams, and connecting people with opportunities that will help them grow personally and professionally.
Jackie received her bachelor's from Saint Michael's College in Vermont, was a 2016 fellow at the Harvard Kennedy School of Executive Education and was selected by the Denver Business Journal as a 2019 40 under 40 award winner. When not at work, Jackie likes to spend time outside with her family, host dinner parties, go to concerts, and find her zen on a yoga mat.
(303) 226-4524