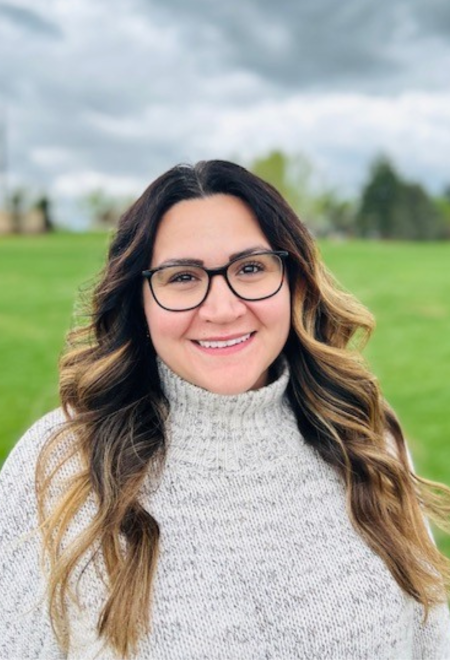 Keli Cavaleri
Land Acquisitions Officer
Born in Colorado, Keli Cavaleri joined GOCO in May of 2023 as a Land Acquisitions Officer. Having spent her formative years hiking, camping, and exploring across the state, Keli is excited to bring her passion for nature, conservation, and partnerships to this new role.
Prior to joining GOCO, Keli worked in both the public and private sector coordinating real estate acquisitions, conservation easements, legal and due diligence projects, and extensive title review. In her most recent role before joining the GOCO team, Keli worked in Boulder County supporting the open space program which stewards several thousand acres of protected lands. Keli brings over fifteen years of legal and real estate experience to this role and is a certified paralegal and licensed title producer in the state of Colorado.
When not supporting GOCO's efforts, you can find Keli enjoying the state that she so passionately loves, enjoying live music, biking, exploring, and spending time with her sweet family and beloved dog, Ceddy.
303.226.4521