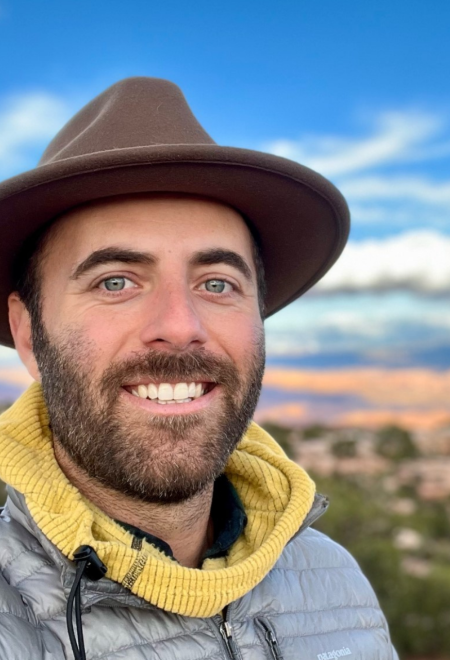 Matt Brady
Program Officer, Denver Metro
Matt Brady is a proud public servant. He brings more than a decade of community development and project management experience to his current role as a Program Officer with Great Outdoors Colorado (GOCO). Before joining GOCO, Matt worked on the development team at Colorado Health Network, implementing fundraising strategies for the largest statewide AIDS service organization in Colorado. Matt also served his country in two different public service programs–AmeriCorps and Peace Corps. In AmeriCorps, Matt led a team of 10 on four separate two-month-long service projects across the American Southwest. While with the Peace Corps in Ukraine, Matt supported youth with healthy lifestyles, cultural diversity, and career-building seminars/training across the country.
Matt also volunteers his time on the Governor's Commission on Community Service (Serve Colorado). In his second term as Vice Chair there he helps guide the vision for the organization, directs investments that support community-based organizations through service, and works to advance the important role of volunteers in Colorado's strength and identity.
Matt has a bachelor's degree in biological sciences from the California Polytechnic State University, San Luis Obispo. An avid traveler, science buff, and outdoorsman, Matt also enjoys finding fun ways to tucker out his dog, Sputnik.
303.226.4520