Emily Orbanek is GOCO's Program Coordinator for Colorado Parks and Wildlife. She serves as the connection between GOCO and CPW, which receives $30 million in GOCO funding each year.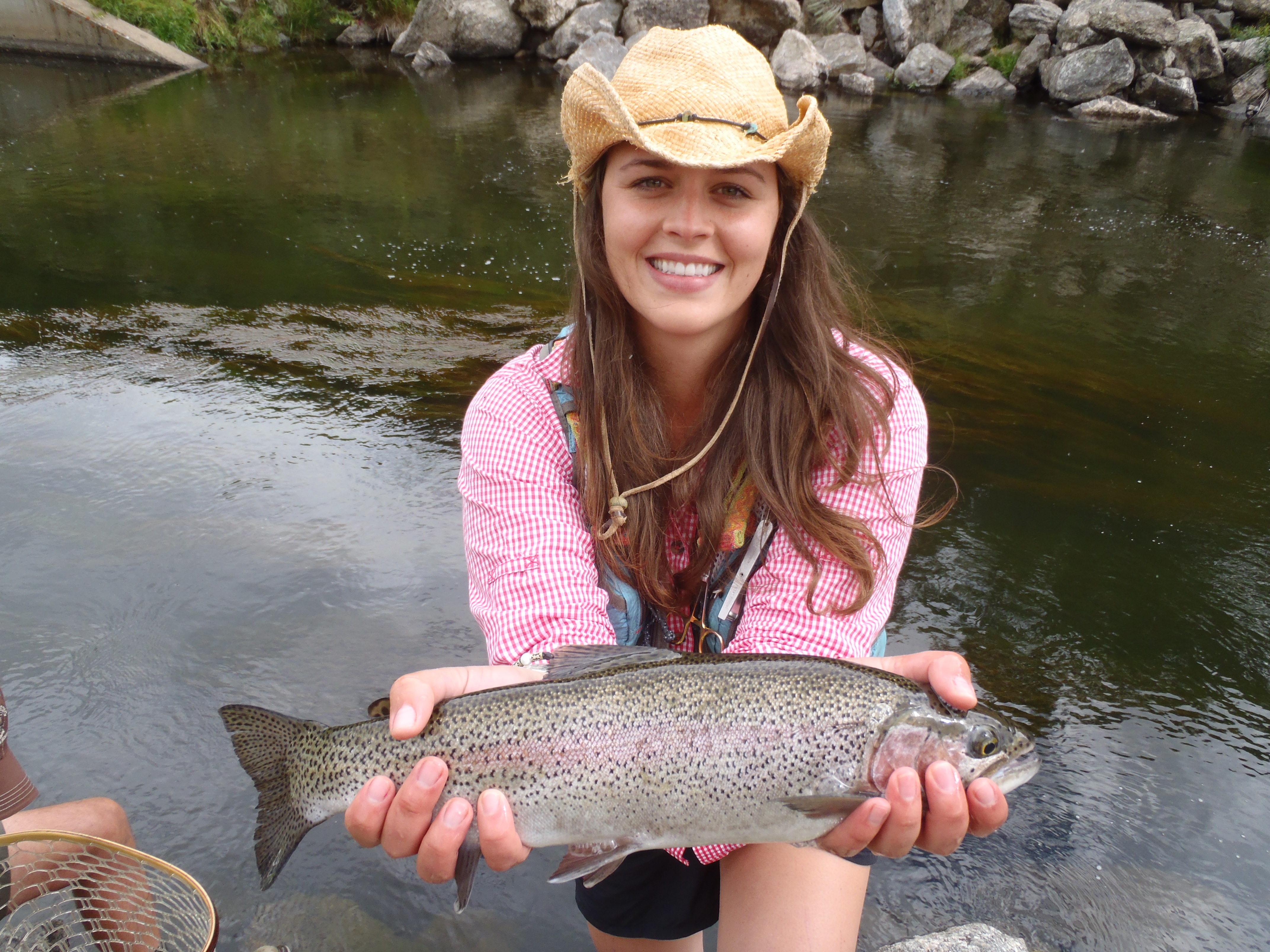 What did you do before you came to GOCO?
I was working on the Hermosa Creek Watershed Protection Act in southwest Colorado with Conservation Colorado. The legislation was crafted by the people of southwest Colorado and protects approximately 110,000 acres northwest of Durango in the Hermosa Creek drainage. It was signed into law by President Obama in December of 2014. Prior to that, I was a Fellow with El Pomar Foundation in Colorado Springs, where I worked on grant programs with a specific focus on northwest Colorado.
What is your favorite part of working at GOCO?
The best part of my job is visiting Colorado Parks and Wildlife staff out in the field. They do great work with GOCO dollars in all corners of the state – everything from preserving swaths of land vital to migration corridors, hosting fishing clinics for would-be anglers of all ages, and connecting students to their local state parks.  
What is your typical day like?
My work focuses on our partnership with Colorado Parks and Wildlife, so I am lucky to travel frequently throughout the state for Parks and Wildlife-related business.
What are some of your favorite things to do outdoors?
Fly fishing, backpacking, making s'mores, and reading in hammocks.
Where is your favorite place to get outdoors in Colorado?
There's a certain lake in the White River National Forest that helped inspire America's first conservationists to protect the country's special places – that's my favorite spot in Colorado.