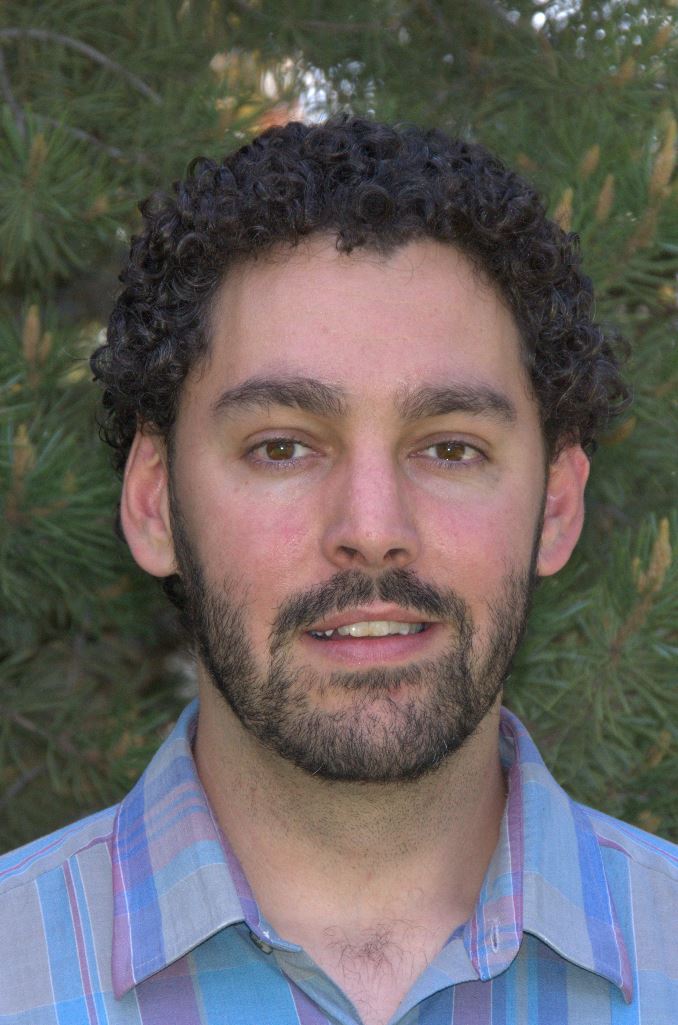 Ian Baca recently started at GOCO as our GIS/Data Intern. Any time you see a map for GOCO projects in your county or legislative district, Ian is the one behind the scenes giving us a new way to share our projects with you. 
What did you do before you came to GOCO?
Before starting with GOCO I was a Fraud Analyst at a local bank.  About a year ago, I began taking classes at MSU Denver and I am currently pursuing a degree in Geographic Information Systems.     
What brought you to GOCO? 
While looking for an internship to fulfil course requirements for the degree I am perusing, I was very excited to come across an opening with GOCO.  I grew up in Colorado and really like that so many improvements to communities across the state are possible by funds from the lottery.    
What has been your favorite part of working here so far?
The opportunity to learn more about what GOCO does and to learn the ways I can help this organization. 
What is your typical day like?
Using GIS software as well as the database GOCO uses to record grants, I am researching ways to enhance GOCO's geodatabase to provide the organization with easy access to accurate spatial information about GOCO projects.  I am currently looking through the database of GOCO grants to find records that do not have a corresponding geolocation.  I am then researching those grants to give those database records a location. 
What are some of your favorite things to do outdoors?
I enjoy hiking, camping, and kayaking.
Where is your favorite place to get outdoors in Colorado? 
At least once a summer I try to do some exploring in the western part of Routt National Forest north of Steamboat, this is my current favorite place in the state.  Recently I have been Kayaking in Gross Reservoir in Boulder County.   It is a nice, close to town place to get away for a quick day trip.