Congrats to Jonathan Silva who joined Southeast Colorado Enterprise Development (SECED) as a GOCO fellow in September 2023! The GOCO Fellowship Program supports positions at our partner organizations to prepare young people for careers in the outdoors. GOCO fellows gain experience in the fields of conservation, outdoor recreation, and stewardship while growing a professional skill set to apply to future endeavors. Starting in 2024, GOCO Fellows will be funded through the Planning and Capacity grant program.
Tell us a little about yourself. What did you do before you began the fellowship?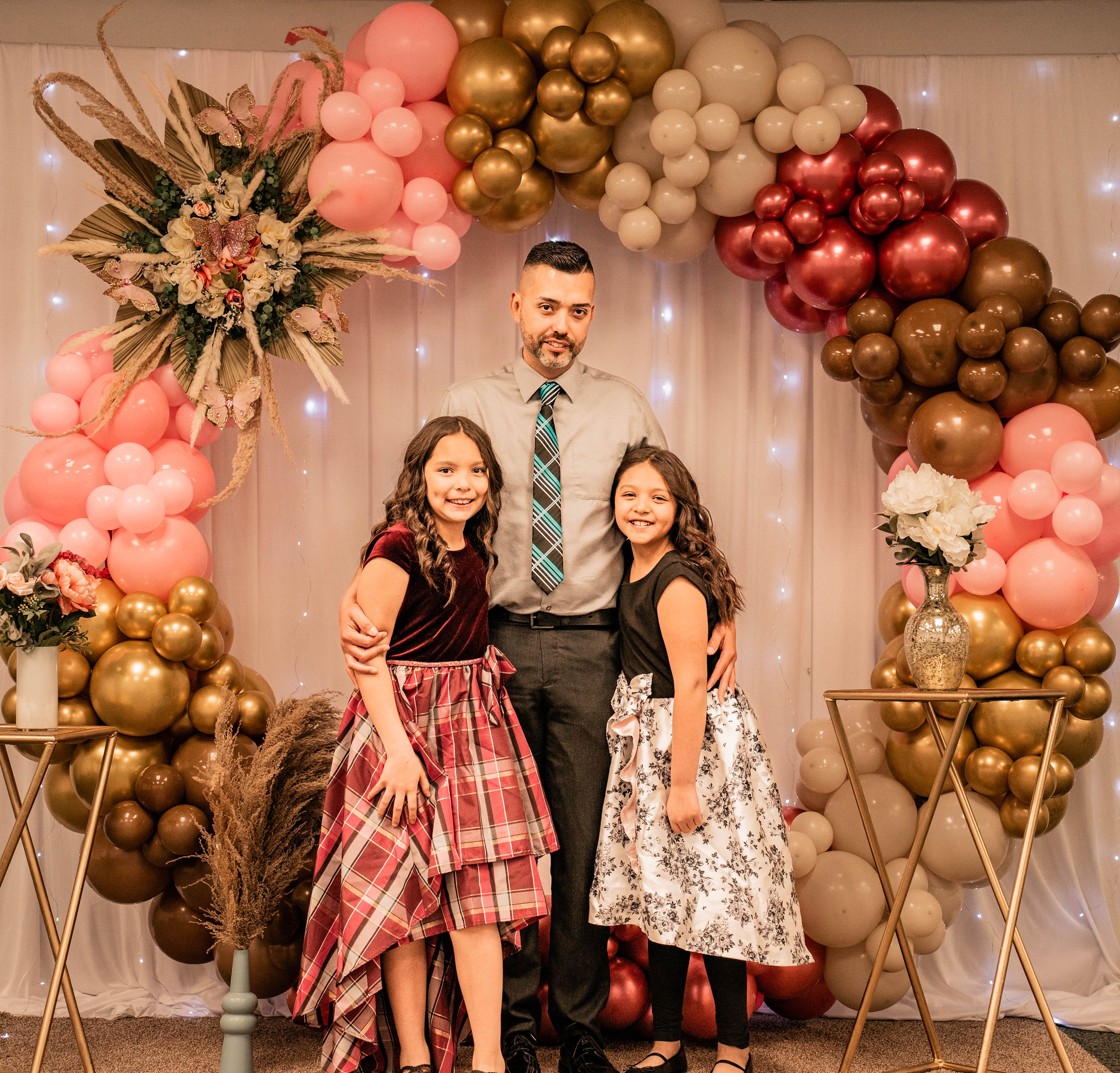 Hello, I'm Jonathan Silva, a lifelong resident of Prowers County in Southeast Colorado. Over the years, I've become intimately acquainted with the various counties and municipalities that comprise this region. I've cultivated a deep understanding of the current outdoor attractions, recreational opportunities, and the abundant natural beauty that this area offers.
In my previous role as a merchandising representative, I not only honed my ability to foster connections with local businesses but also forged meaningful relationships with residents throughout the valley. These connections extend beyond commerce; they are about community, and they allowed me to gain insights into the pulse of the areas I've worked in.
As a single parent raising two daughters, I have a strong commitment to active outdoor engagement, particularly in sports. Our journeys have taken us all around Colorado and even across the state border into Kansas. Along the way, I've observed the amenities that attract tourists and enrich the lives of the local population. It's my passion to explore ways to bring this same vibrancy and awareness to Southeast Colorado, ensuring that the multitude of amenities in this region are recognized and celebrated.
What's been one of the best experiences of your life so far?
Becoming a father has profoundly impacted my life, reshaping my perspectives and aspirations. Throughout my journey in parenting, I've discovered the profound peace and nourishment that outdoor activities can offer. Screen time and gadgets have been secondary in our lives. Instead, we've immersed ourselves in diverse outdoor experiences, from visiting playgrounds to participating in recreational sports, and embarking on invigorating hikes. Being a parent is a continuous adventure, and it's an exhilarating one.
What have you learned so far through the fellowship experience?
Through this journey, I've harnessed the power of my personality and the connections I've built to reach out to others. It has become evident that effective collaboration and communication are the cornerstones of community progress. Understanding the unique attributes of each county's amenities requires exploration and on-ground experience, an undertaking I'm eager to embrace. In this journey, I've learned the value of adaptability and the importance of fostering connections.
How do you think the outdoors contributes to communities or to individuals' quality of life?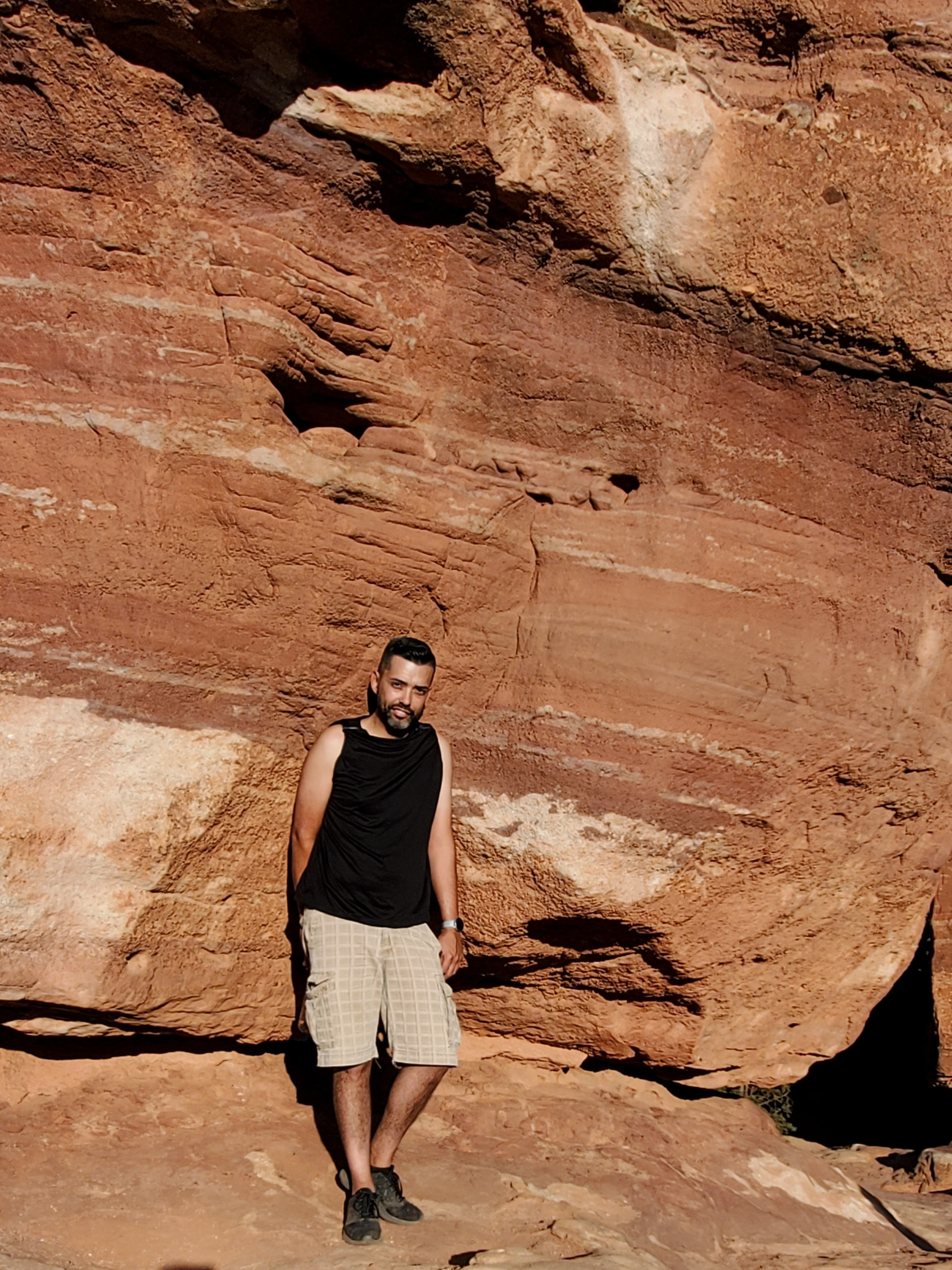 I'm an ardent advocate for the outdoors because I've witnessed its transformative impact on mental health, evident in the reduction of stress hormone levels. It's a philosophy I've carried into parenting, making sure that my daughters have access to the natural world to support their well-being. I firmly believe that nature's embrace enhances the quality of life.
What are some of your favorite things to do outside?
Our family's adventures are diverse and ever-evolving. We've made it a tradition to explore different playgrounds and embark on yearly hiking escapades to new destinations. Whether we're by ponds, lakes, on motorcycle journeys with friends, canoeing, paddle boarding, camping, jumping on the trampoline, tending to our garden, or enjoying winter activities like sledding, snowball fights, and fort-building, these moments of outdoor connection are priceless.
In my journey, I aim to instill a love for the outdoors and a spirit of conservation in my daughters. This enthusiasm fuels my eagerness to work with an organization that shares my passion for the great outdoors, and together, we can make a lasting impact on Southeast Colorado.