Three new trustees were appointed to the GOCO Board by Gov. Hickenlooper in May. Meet GOCO's newest Board members.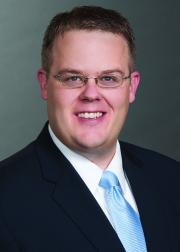 Jason Brinkley: Jason represents the 6th Congressional District on the GOCO Board and is an associate at Snell & Wilmer LLP. His past experience includes serving as interim assistant director for water policy at the Colorado Department of Natural Resources; a policy advisor in the Governor's Office of Policy and Initiatives; and a budget analyst in the Governor's Office of State Planning and Budgeting. Jason is also active with the University of Northern Colorado Alumni Association and the Colorado Competitive Council, and he volunteers with the Boys and Girls Club of Metro Denver.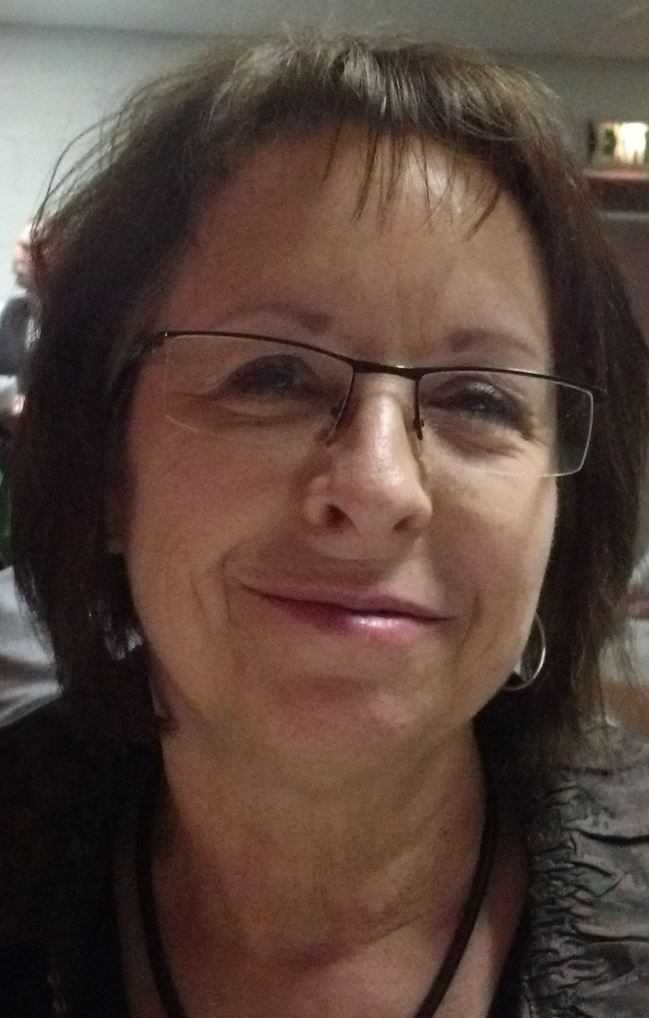 Jody Rogers:  Hailing from Yuma, Jody represents Colorado's 4th Congressional District on the GOCO Board and has operated her own accounting business for more than two decades. She is heavily involved in the cattle industry and owns a Registered Purebred Black Angus seedstock operation. Jody served on the boards of the Colorado Beef Council, the National Cattlemen's Beef Association and the Yuma School District. She also served as president of Yuma County Cattlewomen and was a leader in the Westerneers 4-H Club.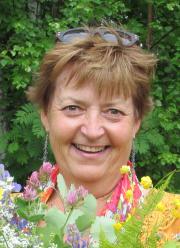 Linda Strand: Representing Colorado's 6th Congressional District on the GOCO Board, Linda is a specialist in land conservation and interpretative planning. She worked 30 years for the City of Aurora and established an open space network that includes 6,000 acres, 50 miles of trails, two reservoirs and two nature centers. Presently a consultant, she chairs the Arapahoe County Open Space and Trails Advisory Board, is a member of the Colorado Open Space Alliance Steering Committee, and is a National Association for Interpretation board member. She is also a trainer for the Volunteers for Outdoor Colorado.