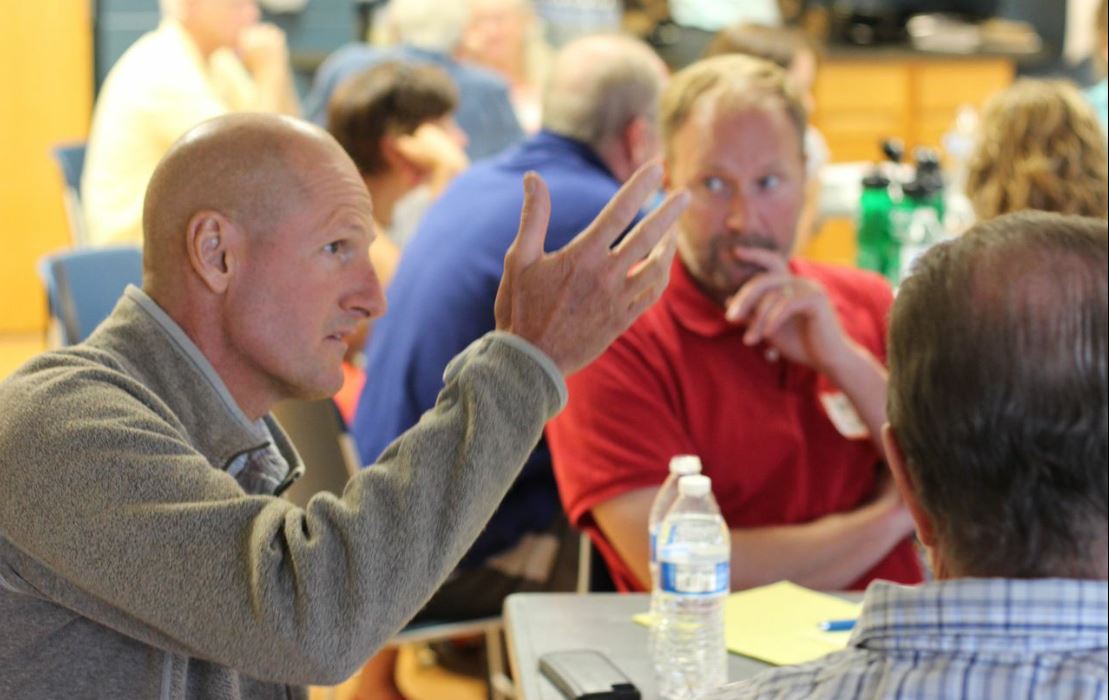 We've wrapped up our month-long Listening Tour across the state, but we are still listening.
You can still participate by going online and completing our survey. Your input and ideas will help us draft a strategic investment plan that reflects the top priorities of the people of Colorado.
After all, it was the people who created GOCO by a popular vote in 1992. We continue to hold fast to our tradition of actively engaging the public and soliciting your perspective to guide us in developing grant programs to enhance, preserve and protect our great outdoors.
So please take a moment to take the survey, and please share the link with other people so they can have a voice too.
A draft of the strategic plan will be made available for public comment sometime this winter.
Thank you to everyone who came and participated either by attending our Listening Tour events or by going online.