By Estefania Godoy Vizcarra
This article is part of our Generation Wild Coalition Storytelling series to give you an inside look at the work being done on the ground in Generation Wild communities – straight from the perspectives of the rockstars involved.
Estefania is the Bilingual Marketing and Outreach Coordinator for Eagle Valley Outdoor Movement (EVOM) and the Walking Mountains Science Center. 
For as long as I remember I have been a translator and interpreter. It wasn't because I sought it as a professional career at the age of seven, but because it was necessary to live a normal life. I migrated to the United States from Mexico when I was three years old. Most of the English I initially learned came from the cartoons I deciphered on television or the interactions I had at elementary school.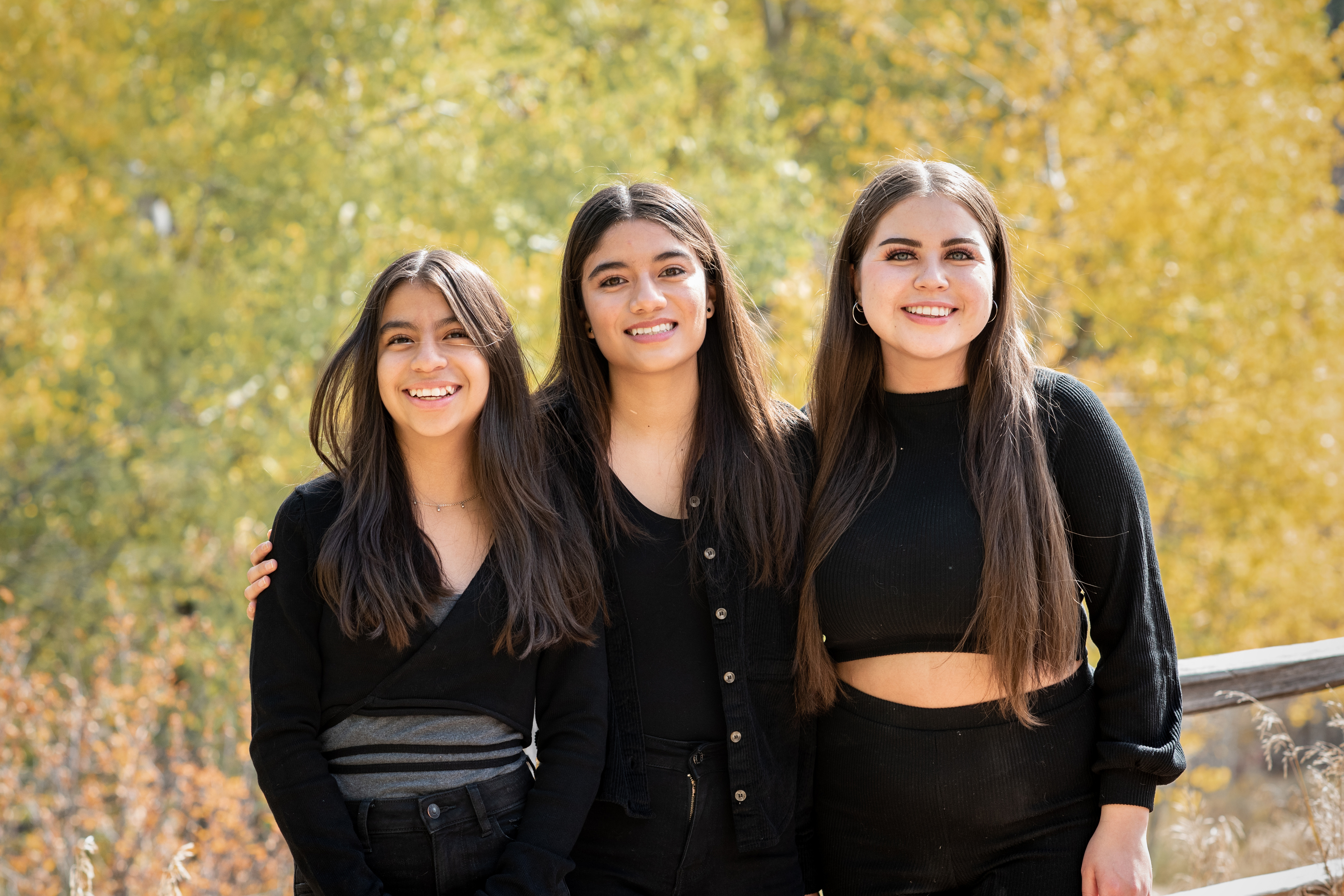 I grew up as the eldest sibling in an immigrant household; in other words the second mom of the family. Growing up, my parents didn't speak English. I was their guide in a whole new world that wasn't exactly made to welcome them. As a kid, it was extremely difficult for my family to engage in recreational activities. 
Snowshoeing? Never heard of it. Skiing? Well, we couldn't afford that. Hiking? Sorry, the trail signs are all in English. Flashforward, and until this day there are still so many barriers to accessing outdoor spaces and opportunities.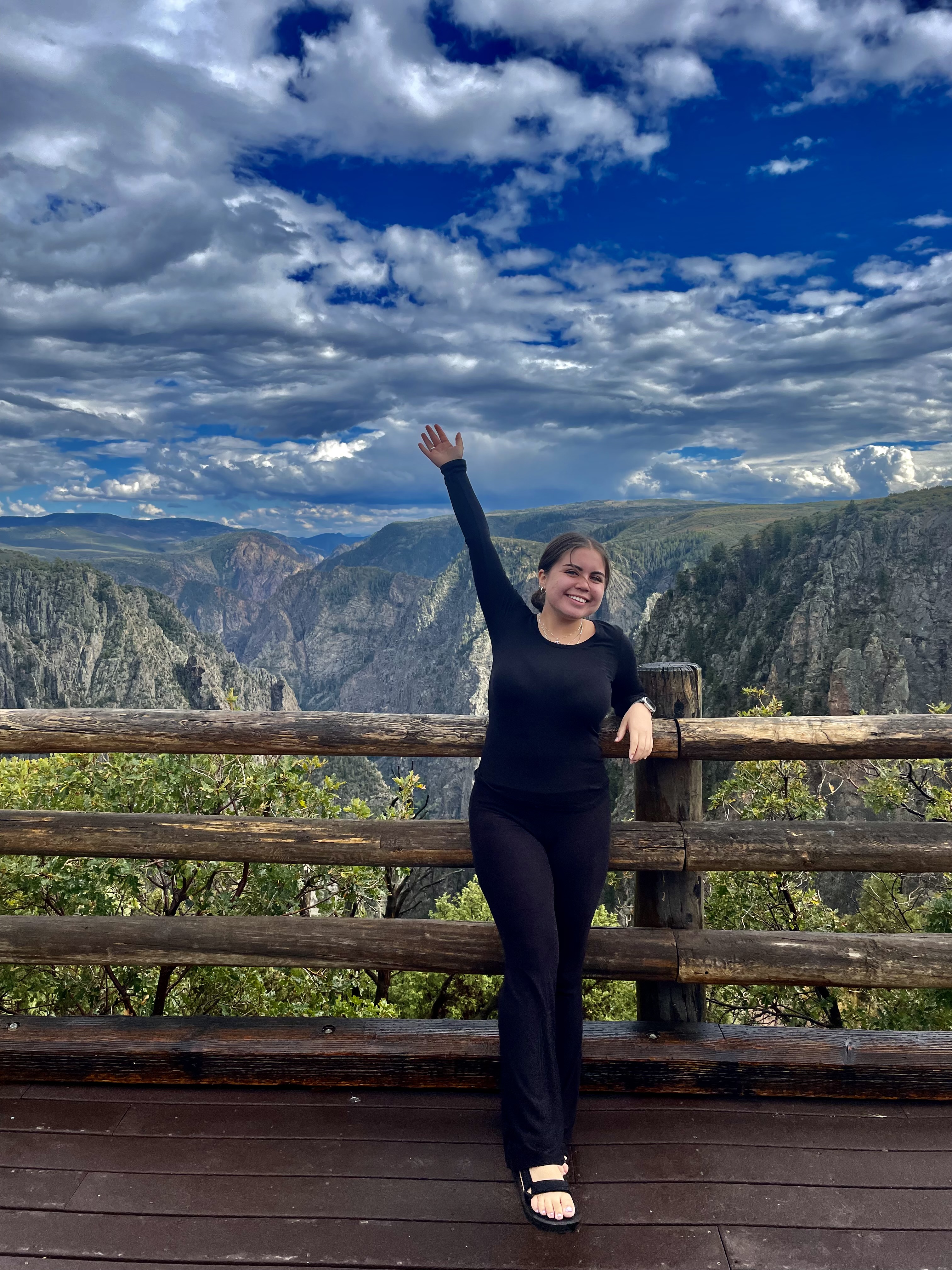 Currently, I am the Bilingual Marketing and Outreach Coordinator for the Eagle Valley Outdoor Movement (EVOM). Our mission is to strive to provide equal access to outdoor spaces and opportunities for youth and families in Eagle Valley. We work with members of the community and a variety of different local organizations to create programs for everyone. While our primary goal is to serve the LatinX community, we want everyone to take advantage of our beautiful scenery.
My role in EVOM reinforced my suspicion that many fellow community members do not engage in recreational activities due to a lack of representation. While there is a growing interest in the outdoors, families do not have the resources and guidance necessary to explore on their own. Our goal is to bridge this gap and give the community the motivation and tools they previously felt were missing. 
EVOM gives families the comfort of knowing there will always be a friendly, Spanish-speaking face to show them how to take advantage and care of nature.
We have created a network of families who look forward to participating in the recreational activities we provide一 even when they have never done them before. However, obtaining trust from our families was not something that happened overnight. As a team, we are constantly reimagining ways to create content, activities, and messaging that is culturally relevant and accessible to our audience.
Dual-language outreach is a whole new world that many organizations have yet to explore. My personal experience in the field has taught me that directly translating something is simply not enough. Something that may sound perfect in English, can be directly translated into something with a completely different connotation in Spanish. 
A good example is that the word "Fox '' referring to the animal is an insult when directly translated; and ironically the word "Animal" is also an insult when directly translated. Reasons like these are why EVOM takes pride in its "Spanish first" tactics, where messaging and guides are directly formulated to be appropriate and relevant to our families.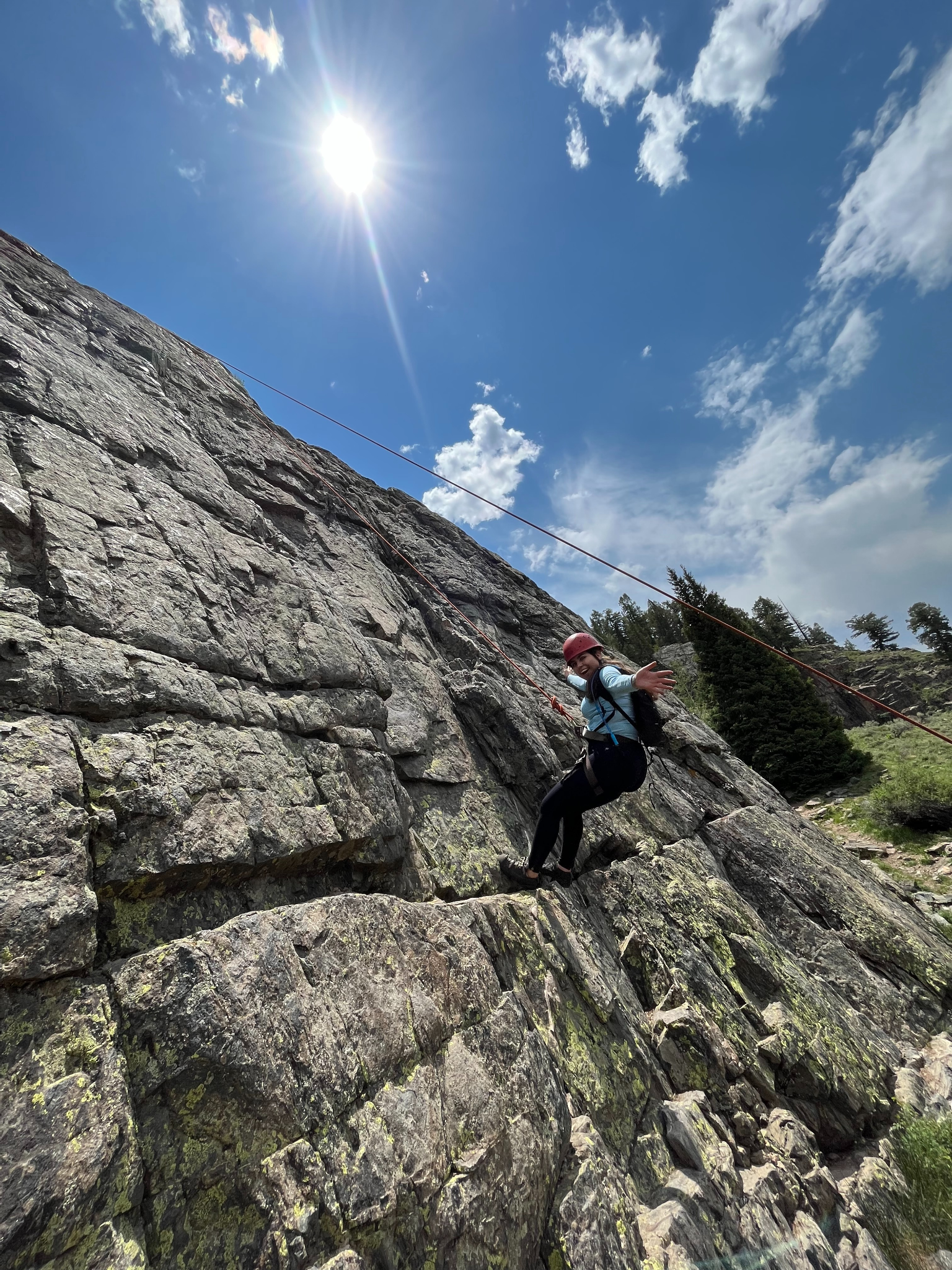 There are many barriers to ensuring equal access to outdoor spaces and opportunities, and one of the most significant continues to be language. If you wouldn't send someone who only speaks English on a hike with foreign trail signs, a map in French, and a translation platform that may or may not work, then why not mediate this issue for the significant proportion of our population that primarily speaks Spanish?
When asked why I chose to join the Eagle Valley Outdoor Movement, my answer was simple. I joined for the families who have lived right under a Mountain Resort for over twenty years but have never had the opportunity to ski. I joined for the parents who work long hard hours to provide for their families and can't afford to buy a mountain bike. But I especially chose to join for the kids growing up to be little translators like me.