What? You didn't know our landlocked state has a built-in island destination that anyone can visit?
In November 2020, GOCO awarded a $1.3 million grant from its COVID-response program called Resilient Communities to The Trust for Public Land to acquire a 10.3-acre peninsula property on Lake San Cristobal. Due to the area's steep geography and surrounding private lands, the shoreline had remained largely inaccessible to residents and visitors, causing congestion on the peninsula and environmental strain.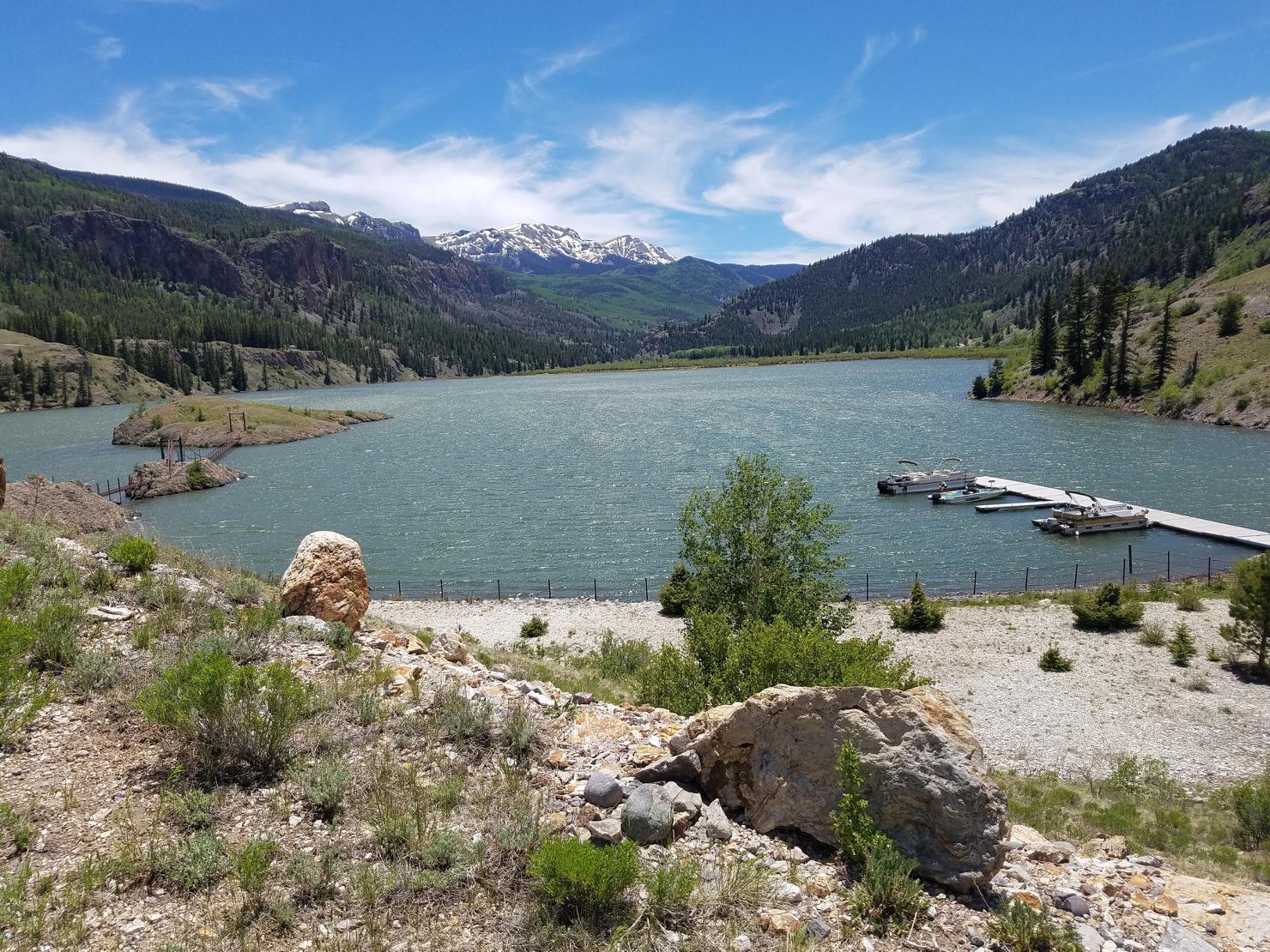 With the help of its GOCO funding, the County purchased the property and eliminated the potential threat of further residential development on the lake. The property is now open to the public, offering picturesque views of the lake and nearby headwaters. It serves as a key access point for year-round activities like fishing, boating, and camping, ice skating, and more. What are you waiting for?