In Lamar, Colo., baseball and softball are undeniably popular. In fact, the Lamar Sports Complex serves approximately 40% of the school-age population of Baca, Bent, Kiowa, and Prowers Counties. Everyone from little leaguers from the local school districts to Lamar Community College's MVPs have rounded home plate.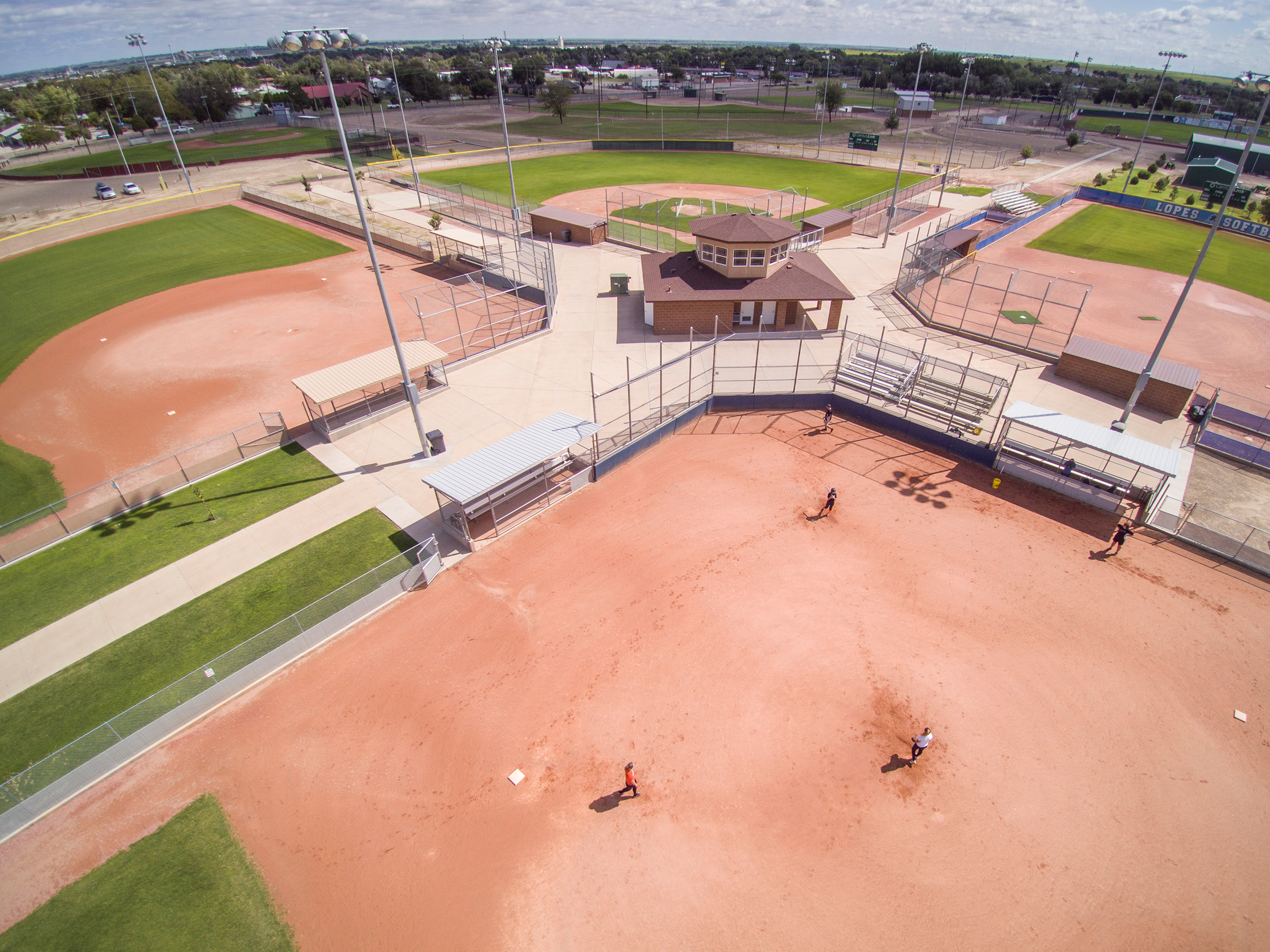 Originally constructed in the 1950s, the historic ballfields received major upgrades in recent years, making way for more young players to participate and providing a better experience for fans.
GOCO awarded the City of Lamar two grants totaling $539,822 to help build and upgrade the complex. With these funds, the city built a total of seven fields and made improvements like new seating and bullpens, better lighting and scoreboards, and a restroom facility. In its upgraded state, the complex is able to host more programs and games and attract more tournaments to Lamar, benefitting the local economy. Batter up.