If you've ever driven along I-25 between Denver and Colorado Springs, you've probably noticed the "big green open space" between the two cities.
Or maybe just a lack of commercial and residential development. A significant portion of that vast open space is the iconic Greenland Ranch. Conservation of the ranch was critical to protecting Colorado's natural beauty in the state's densely populated Front Range, preventing the housing developments and strip malls of Denver's suburbs from connecting to its southern neighbor and forming a giant megalopolis from 16th Street Mall to Pikes Peak.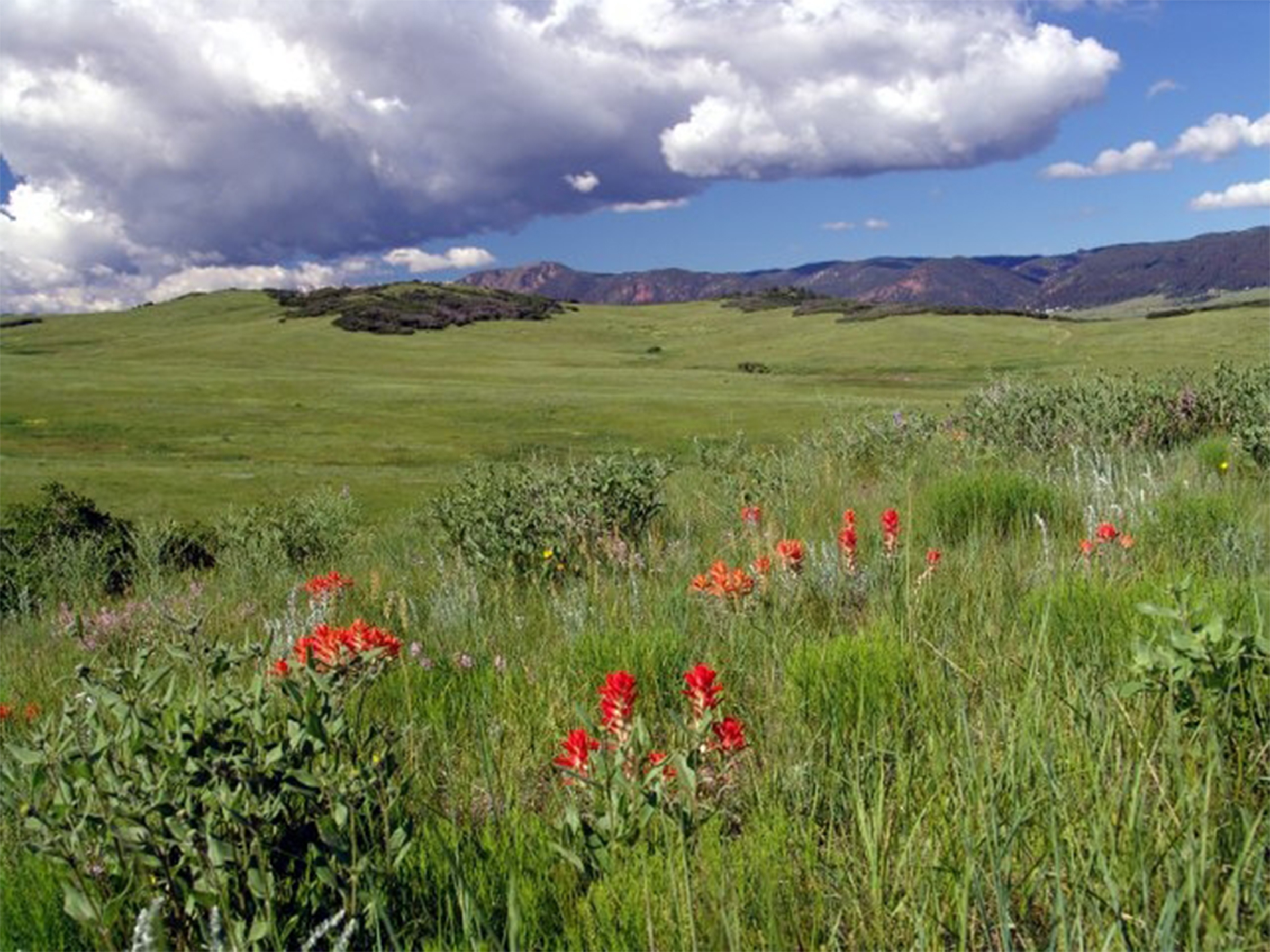 Former Colorado Governor Roy Romer advocated for the state to conserve the ranch as early as 1977. By 1992, support from multiple private funders, dollars from a dedicated sales tax in Douglas County, and a transformative $9.1 million GOCO grant to The Conservation Fund came together to fund the conservation easement.
Colorado's people and wildlife benefit from the scenic vistas and expansive habitat that Greenland Ranch provides. The property remains a symbol for the possibilities of conservation and the potential to protect what we value.