Moms rodeo. Kids rodeo. Almost everyone in Kim rodeos. But for years, people in this southeast Colorado ranching town had to travel to Denver or Colorado Springs to pursue their beloved sport. Not anymore.
The GOCO board awarded $1.1 million to the Town of Kim to help build the Kim Mustang Pavilion, a partially open-air structure on a 20-acre property that hosts rodeo and equine events. The Gates Family Foundation, El Pomar Foundation, and in-kind support from the community also helped make the project possible.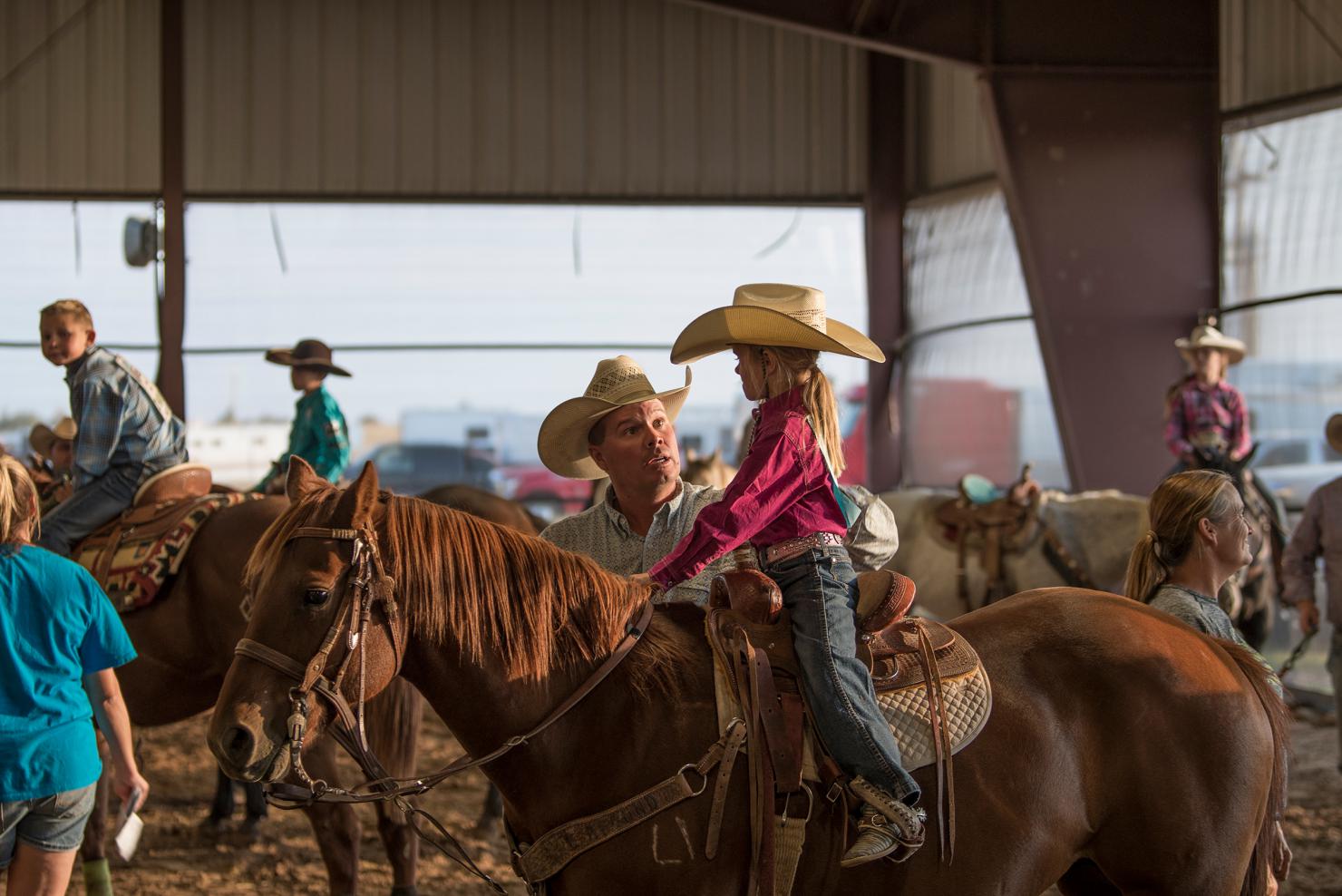 The Mustang Pavilion hosts around 100 events annually, including National Little Britches Rodeo Association competitions, 4-H events, fundraisers, and even wedding receptions. But for this community, it's more than just an event venue. Since its opening, it's been an economic driver. The school, once close to being shut down, has been rebuilt. Local businesses, including a motel, have reopened. Younger families have moved to the region. Future generations will have a close-to-home space to practice and ride, and Kim's ranching heritage will stay rooted in the community.